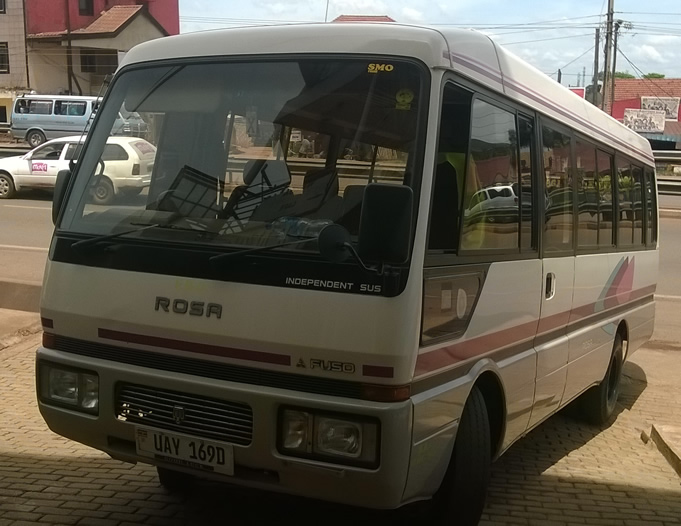 If you are looking for the best car rental services in Uganda and Rwanda for your student tours, 4×4 Car Hire Uganda will offer you the best Coaster Buses with the enough room for each student to have clear view of the wildlife in the National Park. All our trips are customized and you will see all what Uganda has to offer. We start our tours with the visit to the Kidepo Valley National Park which offers the undulating land forms and amazing Savannah grassland and the visit to some of the cultural villages like Lorukul and you can experience the Karamonjong cultural dance performances and the simple tip given to the community helps them to cater for their daily life needs.
At Kidepo Valley National Park, accommodation is a bit hectic as there is limited facilities but for the students tours here you will stay at the affordable Uganda wildlife Authority self contained Banda's and you have to book in advance such that the management can plan for you the daily meals for the visitors. Also for the self drive tours with the private vehicle one can stay here or do the amazing camping at some campsites like the Kakine campsite which has all the necessary facilities. Visiting Kidepo is so amazing straight away from the start the drive is so awarding via the undulating villages that you pass through and the first great image you will have it at the Karuma falls and the road too, are so good paved and if still think the old version, that is history and now you will travel without feeling any pothole on your way to Kidepo Valley National Park.
Thereafter you being filled with the unforgettable image of Kidepo Valley National Park, you will continue to Murchison Falls National Park and this is much know too, for the high population of wildlife and the amazing sightseeing like the boat cruise along the shores of the River Nile towards the bottom of the falls, Hiking the top is so much rewarding that i would advise any client in this park to take, because as you hike you are exposed to the another fall that you do not see on the cruise and hiking too, is fitness physic, the boat cruise towards the delta is another focal point that a client shouldn't miss while on his or her best Uganda holiday.  In Murchison Falls National Park you can take as many game drives and you will spot more wildlife species and on our trip we had good time and we saw variety of wildlife like elephants, lions, buffaloes, water and bush bucks, warthogs among others.
Lastly on our last day we had a short drive to the Ziwa Rhino Sanctuary for the Rhino tracking and after drove back to Kampala for the city tour and then to Jinja where we took an adventurous experience of white water rafting and this is the adventure i will never forget!